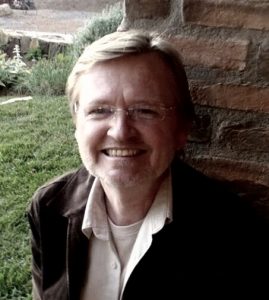 Joseph Lance Tonlet
I'm a born and raised Southern Californian—with a twenty-year stint of living in the Midwest. I love the laid-back lifestyle of San Diego and I consider myself incredibly lucky to live in a beautiful vacation city.
I'm a lifelong reader of m/m fiction, and I began my writing career one night sitting at my MacBook—I've never looked back. I write to bring the characters I dream about to life.
So the above is the 'official author bio'. *smiles* Below are a few more personal things I enjoy (in no particular order).
Ben and Jerry's Ice Cream

: Several flavors, but Chocolate Fudge Brownie is my fave.

Reading

: I tend to stick with pretty specific sub-genres (BDSM, D/s, GFY, Slave) and rarely venture away from them.

Writing

: I generally write in the same sub-genres I read.

Porn

: I don't do much mainstream studio stuff, but I really appreciate good amateur. *grins*

Scotch

: Dewar's White Label on the rocks is like heaven in a glass.

Kneeling for my husband

: Nothing feels more like home.

The Beach

: Dawn and dusk are my favorite times.

People who are genuine

Mexican Food

: I think I've finally managed to convince the husband that I'll die without my daily dose of Jalapeños, LOL!