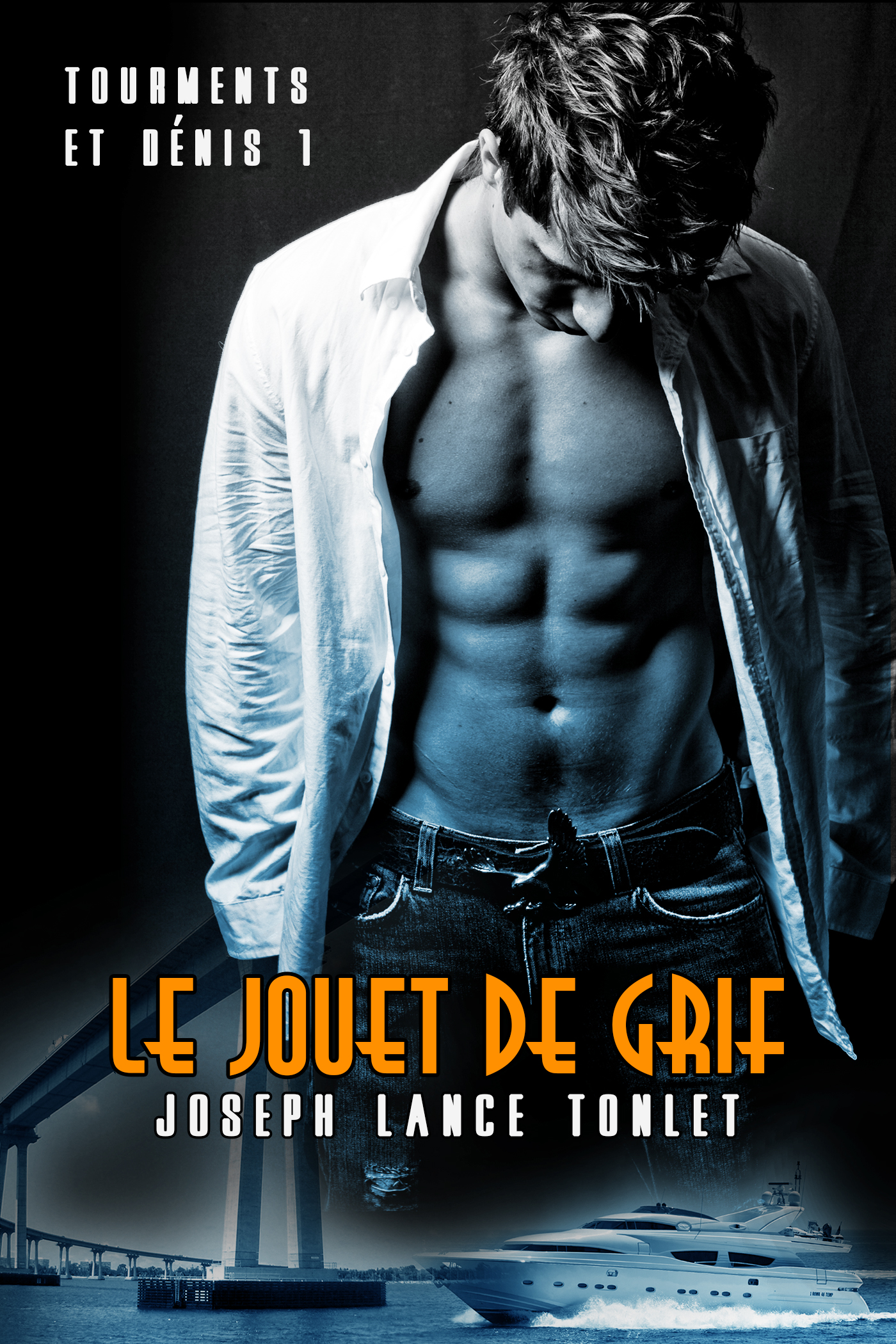 Credits
-Editing Services
Angel Edits
-Editing Services
Lee Jay Stura
-Translation Services
Bénédicte Girault
-Cover Art
Reece Notley
-Cover Art &
Promotional Material
Preston Hultz
Beta Team
Beth Bellanca
Jen Boltz
Preston Hultz
Ann Wright
Grif's Toy
Novel: 103,000+ words / 303 pages
Genus (s): Erotica, BDSM

Tags: DEGRADATION, HUMILIATION, SPH
Grif thinks he'll stay virgin all his life. After all, who would want him? How could anyone find a man with a gear smaller than average, worthy of his love?
What he did not expect was the two extraordinary men who changed his life. After entering college, he meets Tate, his merry roommate. Years later, Tate is no more than a memory, Wes, a beautiful ex-rough marine who owns his own security company enters his life.
The two men give Grif an enamelled life of pleasure, pain and denial while forcing him to see his own value, despite his size and insecurities.
Stores
Smashwords
Barnes and Noble
Amazon