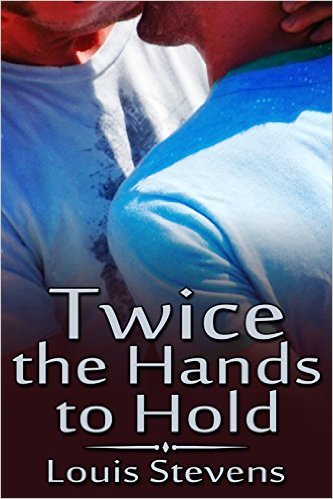 Full disclosure: I know the author of this book personally and consider him a close FB friend. And it was indeed due to said friendship that I picked up Twice the Hands to Hold.
Another admission, this is a book I'd consider far from my wheelhouse. My go-to reads tend to be much darker, grittier, and I admit, depraved. This book, on the other hand, is definitely what I'd consider sweet.
That said, I enjoyed the hell out of it! The main character's relationships, their history, and their quest for happiness and fulfillment grabbed me within the first few pages and didn't let go…even after I'd finished the book.
If well-written characters and interesting storylines are your thing (oh and handsome twins *wink*) then do yourself a favor and pickup Mr. Stevens Twice the Hands to Hold, you'll be really glad you did.
Links
ARe
Smashwords
Amazon
Goodreads
Peace,
JLT
#pleasurethroughdenial
JosephLanceTonlet.com