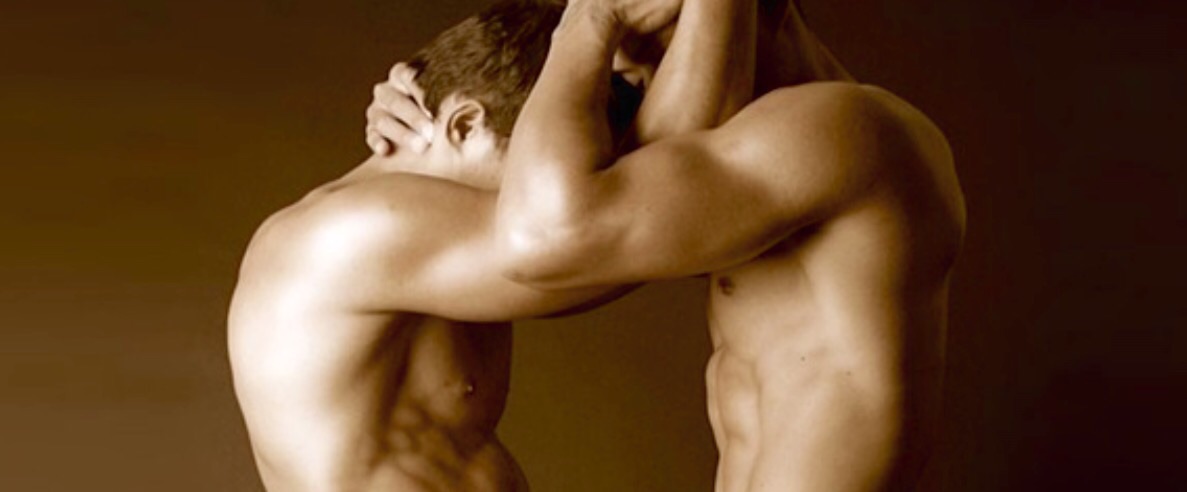 Today kicks off Goodreads' M/M Romance Group's annual anniversary celebration event.
This celebration is a week long party with lots of games, contests, and tons of prizes. Everything takes place HERE, so be sure to bookmark it so you can join in the fun.
The event concludes next Sunday the 23rd with their wrap up marathon chat. Those are always fun and you'll have a chance to win some prizes if you missed out on any of the daily events.
Peace,
JLT
#pleasurethroughdenial
JosephLanceTonlet.com