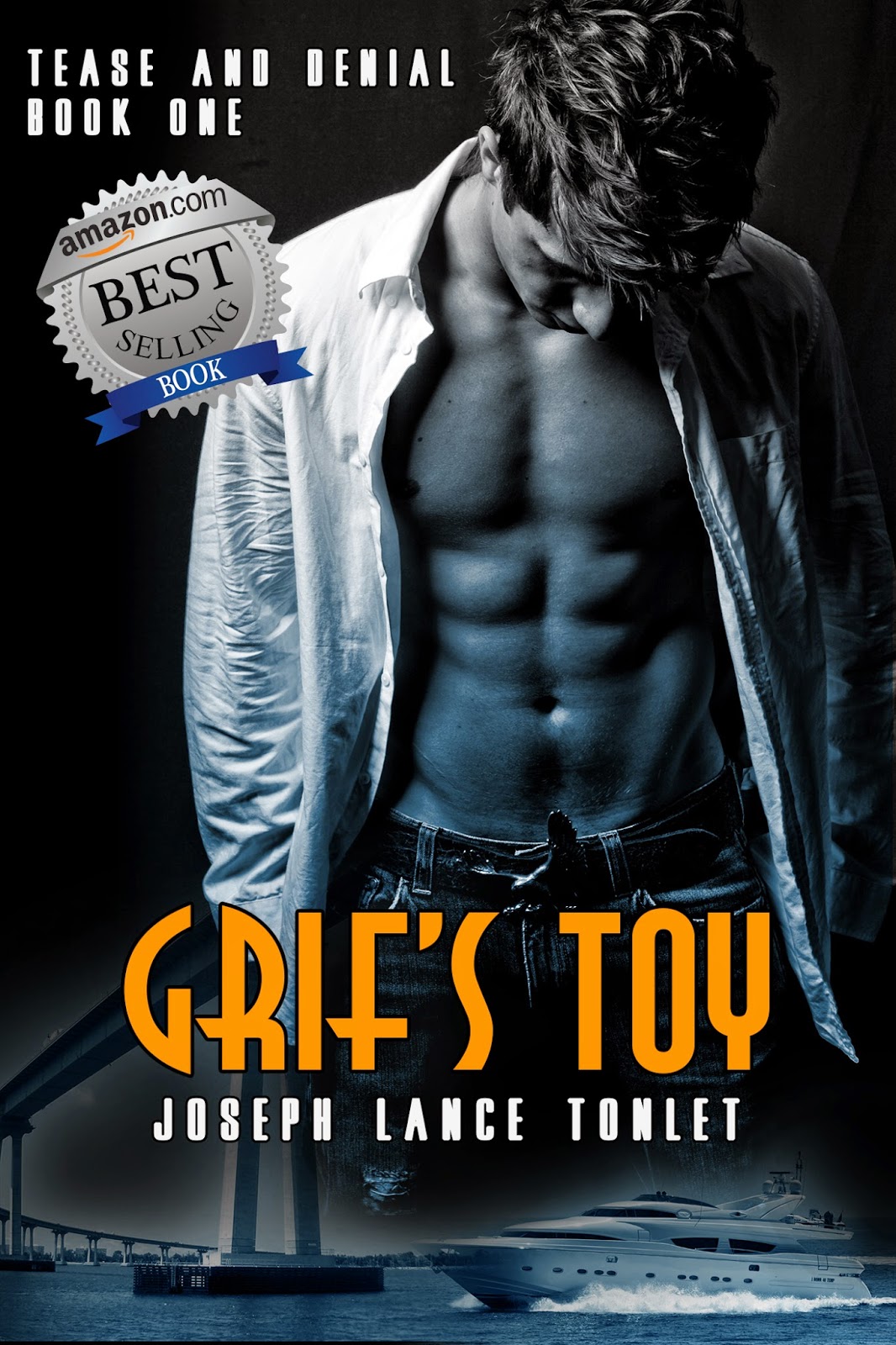 Hey Everyone!
Over the weekend Grif's Toy celebrated its first anniversary. Woot!
It's almost unbelievable that a year has already passed. In celebration, Grif is on sale today over at Smashwords for 99¢. Just use the coupon code LC88N at checkout.
Once again, from the bottom of my heart, I offer my most sincere thanks for the support you've shown both me and my first novel.
Peace,
JLT =)
#pleasurethroughdenial
JosephLanceTonlet.com