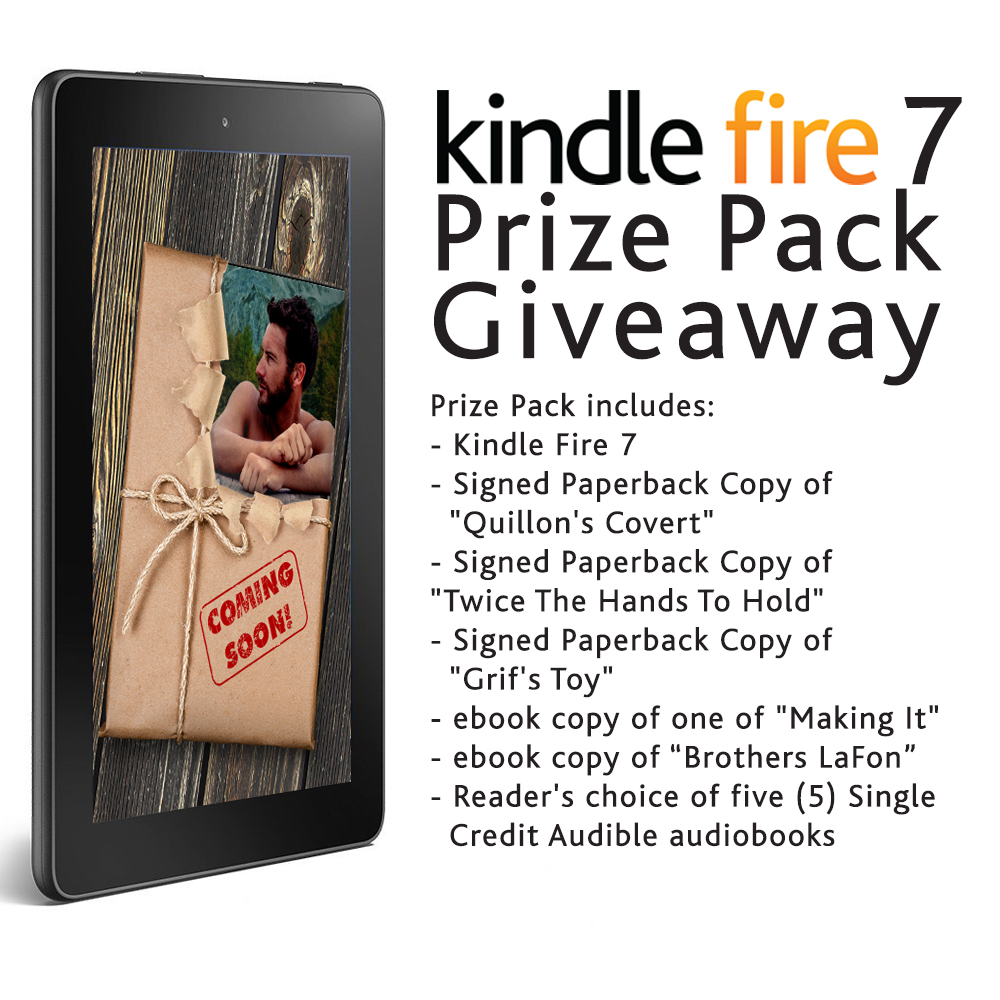 Hi Everyone,
Woot! I'm SO excited! Today is the Cover Reveal for Quillon's Covert – and tons more!
Preorder Links
A Skype interview with myself and amazing coauthor Louis Stevens
A beautiful fan vid book trailer by KathyMac
A jam-packed Rafflecopter giveaway
It's all coinciding with the launch of Kimmers' Erotic Book Banter. Kim is a gifted reviewer and I couldn't be more proud to be a part of her site's Grand Opening.
Check it all out HERE!
Happy Friday!
Peace,
JLT
#pleasurethroughdenial
JosephLanceTonlet.com