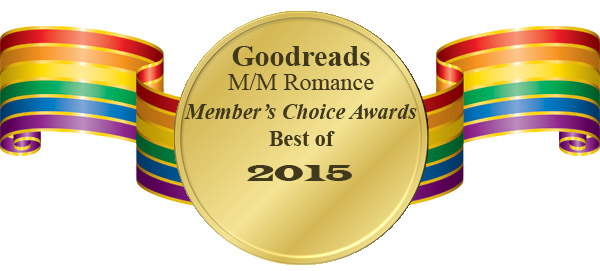 Hey Everyone!
First off, I want to offer a huge and sincere thank you for the nominations you've so generously bestowed upon me this year. Honestly, words cannot express how much y'all have touched my life. Thank you SO much!
Second, there's still time to nominate your favorite books, authors, cover art, and tons more. There are over forty categories to choose from, but don't wait to show your love because nominations close at midnight EST tomorrow (December 25th, 2015).
All the info can be found here.
Peace,
JLT
#pleasurethroughdenial