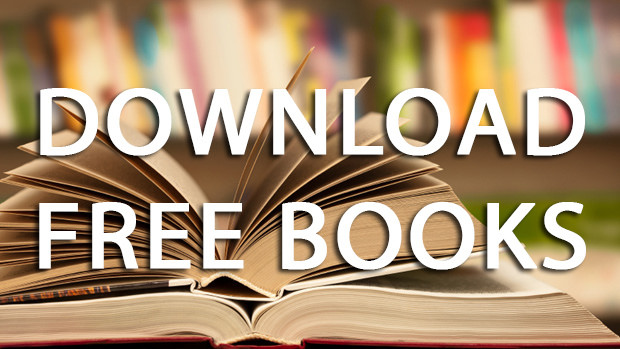 ---
Hey Everyone!
You know that excited feeling you get when you discover an author who's new to you? Thanks to my friend JenB, I got to experience that awesome feeling not long ago with Cordelia Kingsbridge…so I couldn't not share with y'all.  OH, and get this, most of her work is absolutely FREE! I've included a couple of links below to get you started on stalking this generous and talented writer.
Twitter (her brand new account just opened today):
https://twitter.com/c_kingsbridge
Tumblr:
http://ckingsbridge.tumblr.com/
Goodreads:
https://www.goodreads.com/author/show/5781497.Cordelia_Kingsbridge
Archive Of Their Own:
http://archiveofourown.org/users/cordelia_kingsbridge/pseuds/cordelia_kingsbridge
Lastly, she has a cover reveal (with a giveaway) of her newest Riptide released over at LoveBytes today. Check it out by clicking this LINK.
Peace,
JLT
JosephLanceTonlet.com
#pleasurethroughdenial