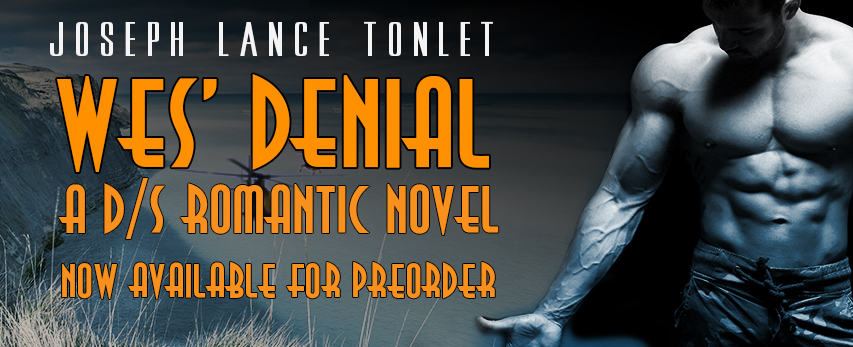 Hi Everyone!
Wes' Denial received its first pre-release review — and it's a beauty!
Kimmers' Erotic Book Banter said:
For those who have yet to discover Joseph Lane Tonlet – Now is the time. Dare I say that Wes' Denial, the second book in his Tease and Denial series, is his best work to date!? It's a beautiful example of what happens when an author writes a story from their heart, not the one they think the reader wants to read.
Check out the rest of the review here.
Oh, and don't forget to enter the giveaway while you're there.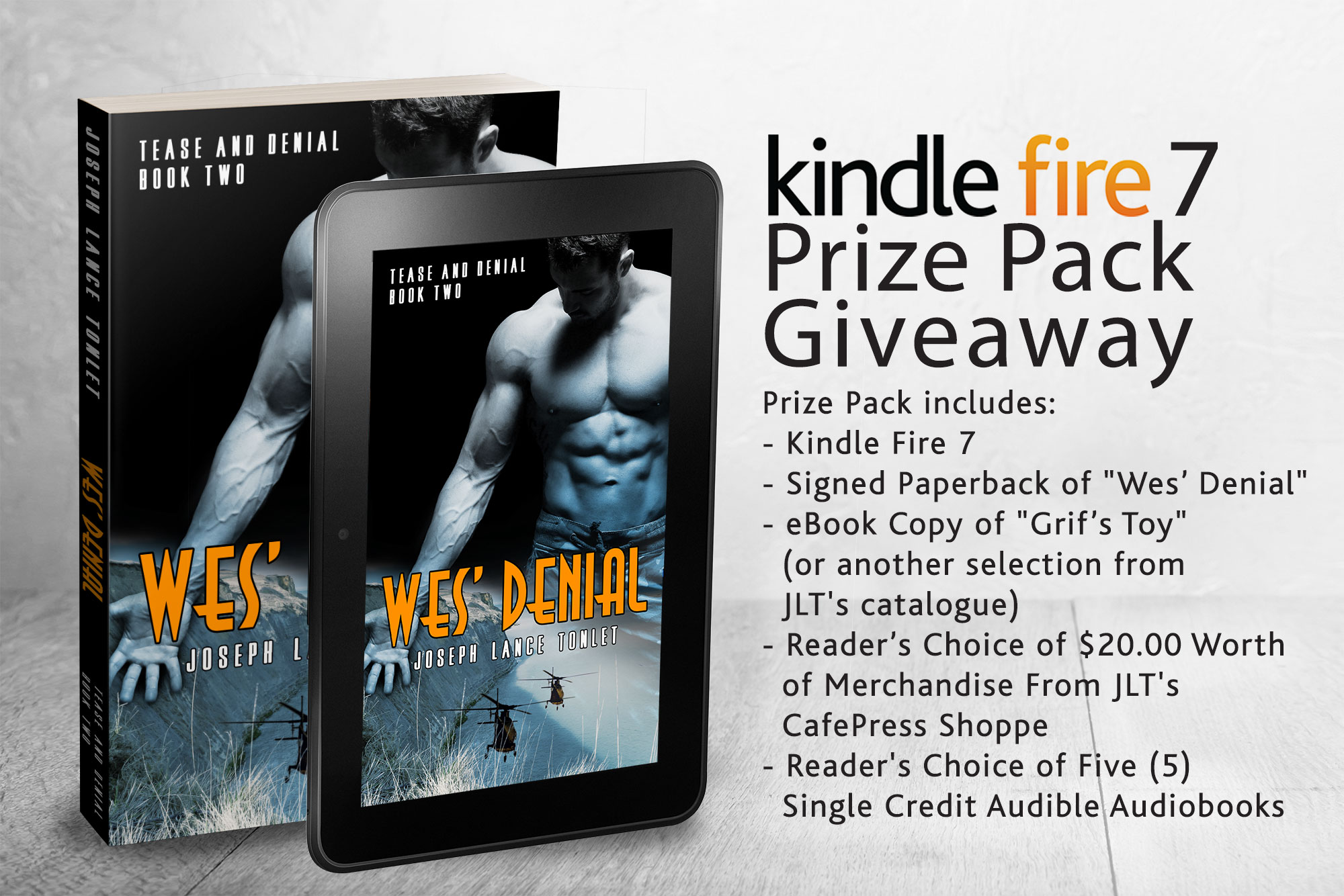 Peace,
JLT
JosephLanceTonlet.com
#pleasurethroughdenial