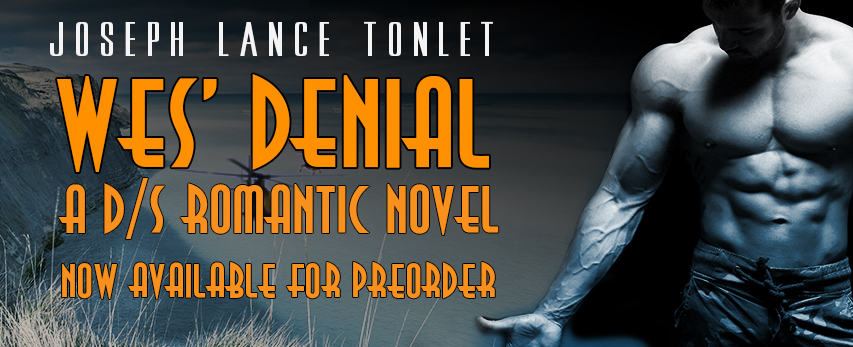 Hi Everyone!
JustJen over at the Blogger Girls posted an awesome pre-release review of Wes' Denial today.
She said:
"Wes' Denial is another beautifully written story that takes you on the second half of the journey started in Grif's Toy taking the reader on another wonderful ride this time vividly highlighting the key elements in Wes' life that molded him into the man we saw Grif fall in love with. They truly are perfect for each other – yin and yang – their love and commitment clear and easy to see."
Check out the rest of her beautiful review here.
Oh, and don't forget to enter the giveaway while you're there.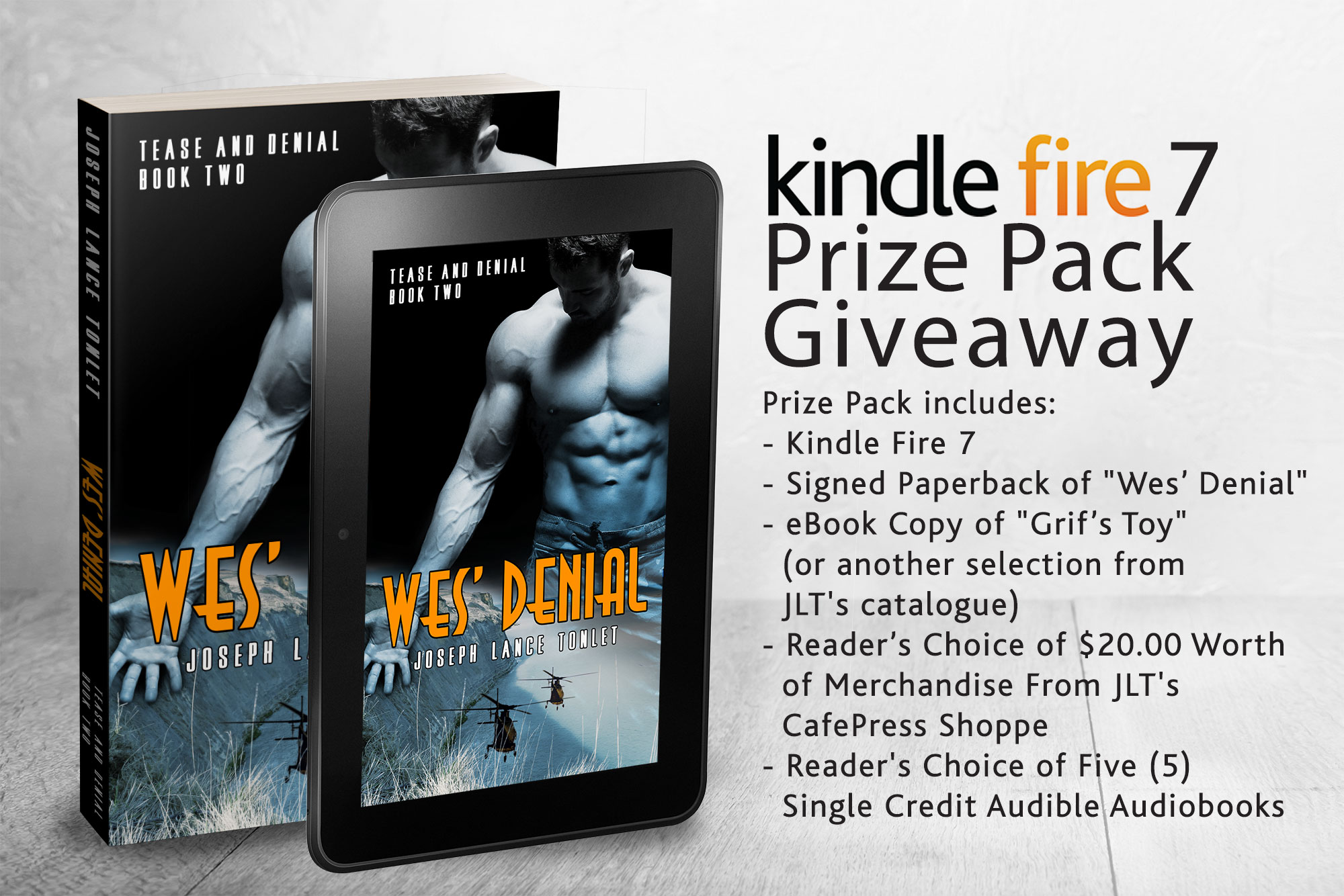 Peace,
JLT
JosephLanceTonlet.com
#pleasurethroughdenial