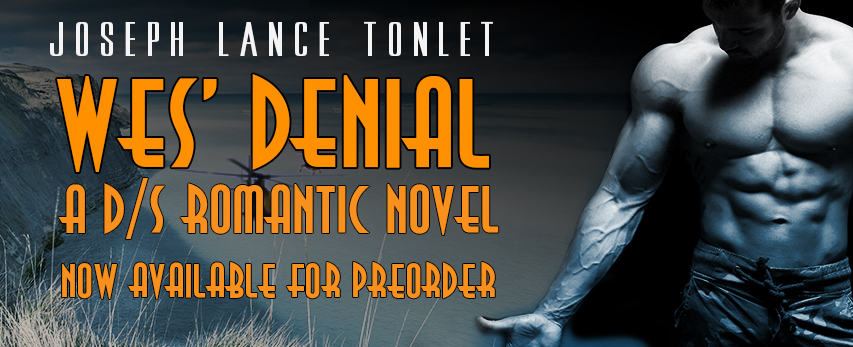 ---
Hi Everyone!
Suzanne over at Books Laid Bare Boys posted an awesome pre-release review of Wes' Denial today.
She said:
"I absolutely love this series and the way that the 2 men are with each other, the dynamic between them is perfect and we get to see that Grif can be the one in charge when he wants to be….."
Check out the rest of her awesome review HERE.
Oh, and don't forget to enter the giveaway HERE.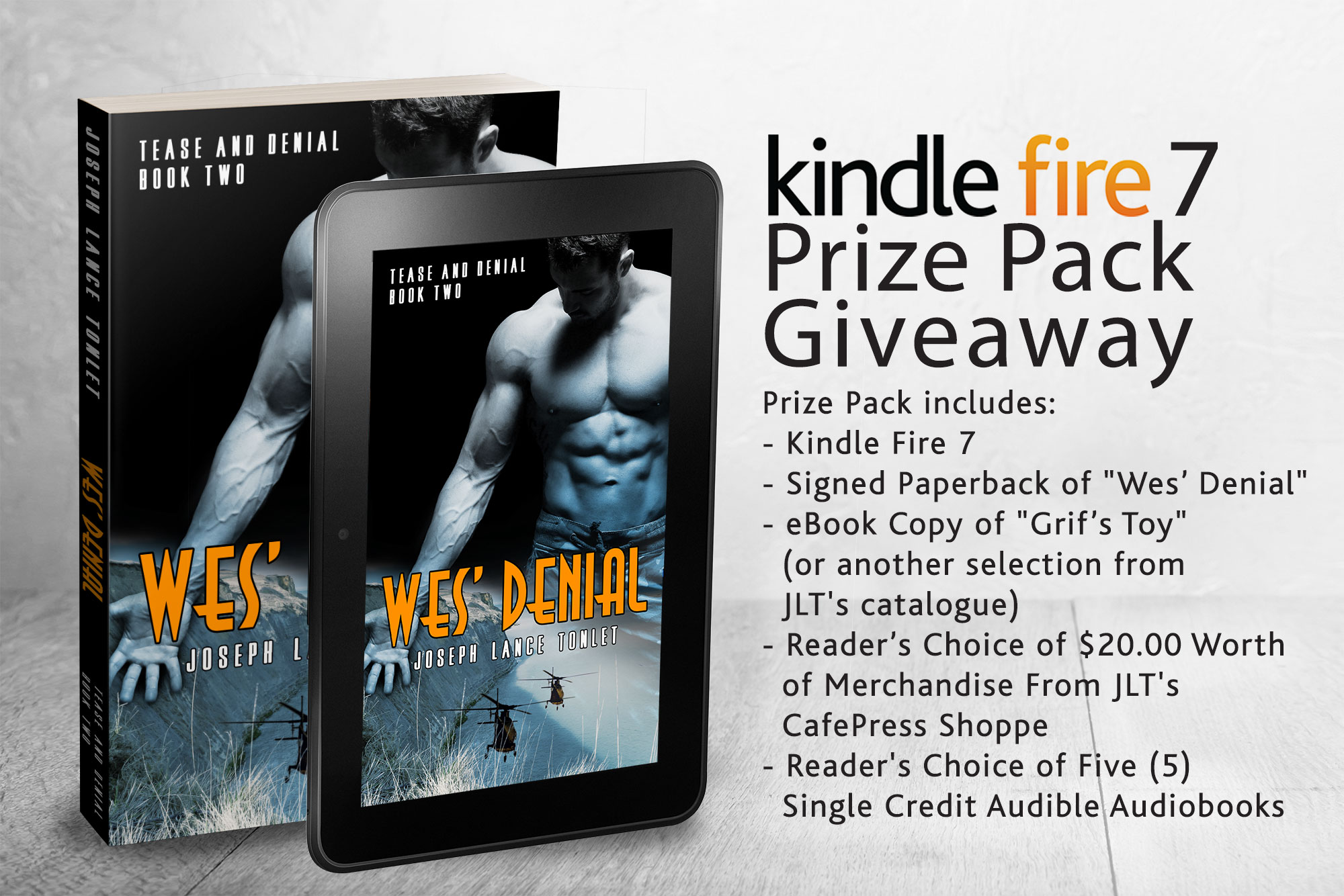 Peace,
JLT
JosephLanceTonlet.com
#pleasurethroughdenial