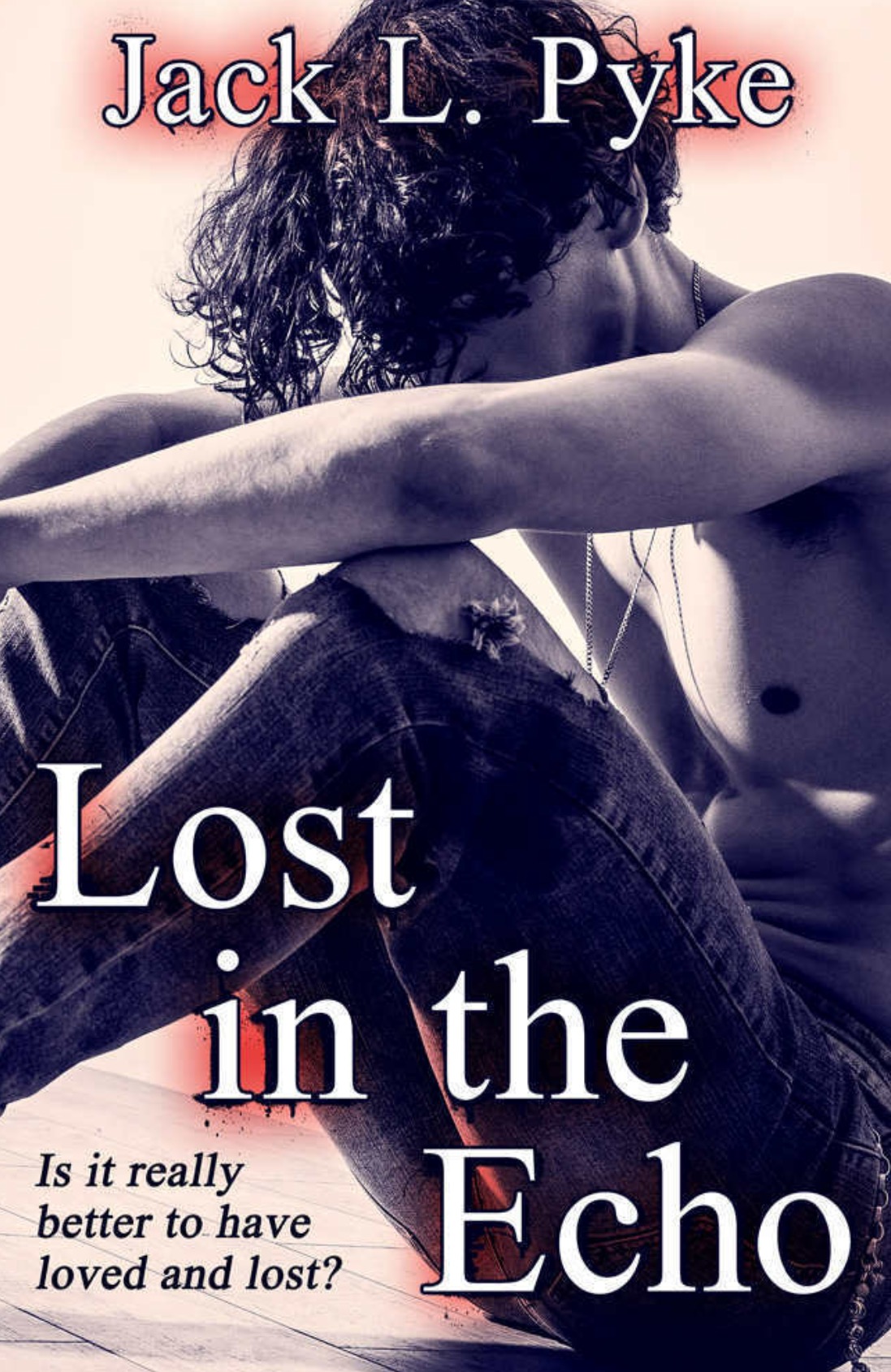 ---
---
Hey Everyone!
I wanted to share with you Jack L. Pyke's newest work. As always, it's effin' brilliant.
My friends have a nickname for me and my reading habits: PBJ – which stands for Picky Bitch Joe. LOL! It's okay though, because I freely admit to being picky. So, damn if I don't just love it when I grab a book and KNOW – without question – that I'm going to be enveloped by the story before I even crack it open. Jack's work never fails to take me there. And this book was no exception! Amazing writing, a great story, and pain/sorrow/joy I could feel as if I were my own…it doesn't get better.
Pick this one up, folks, you'll be glad you did.
Amazon LINK.
Publisher's LINK.
Peace,
JLT
JosephLanceTonlet.com
#pleasurethroughdenial