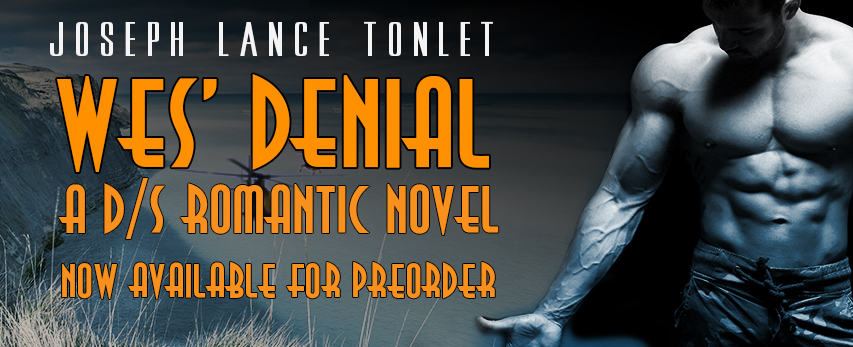 ---
---
Hi Everyone,
Helena, over at The Way She Reads, wrote an absolutely gorgeous review of Wes' Denial.
She said:
"Like Grif's Toy this is a very sexy and kinky story. I have to admit I'm surprised at how much the kink affected me despite the fact that I'd run a mile if anyone would even come close to playing with me the way Wes plays with Grif. But, while I loved all those scenes, I adored the depth of their feelings for each other even more."
Check out the rest of her review HERE.
And, while you're there, don't forget to enter the giveaway!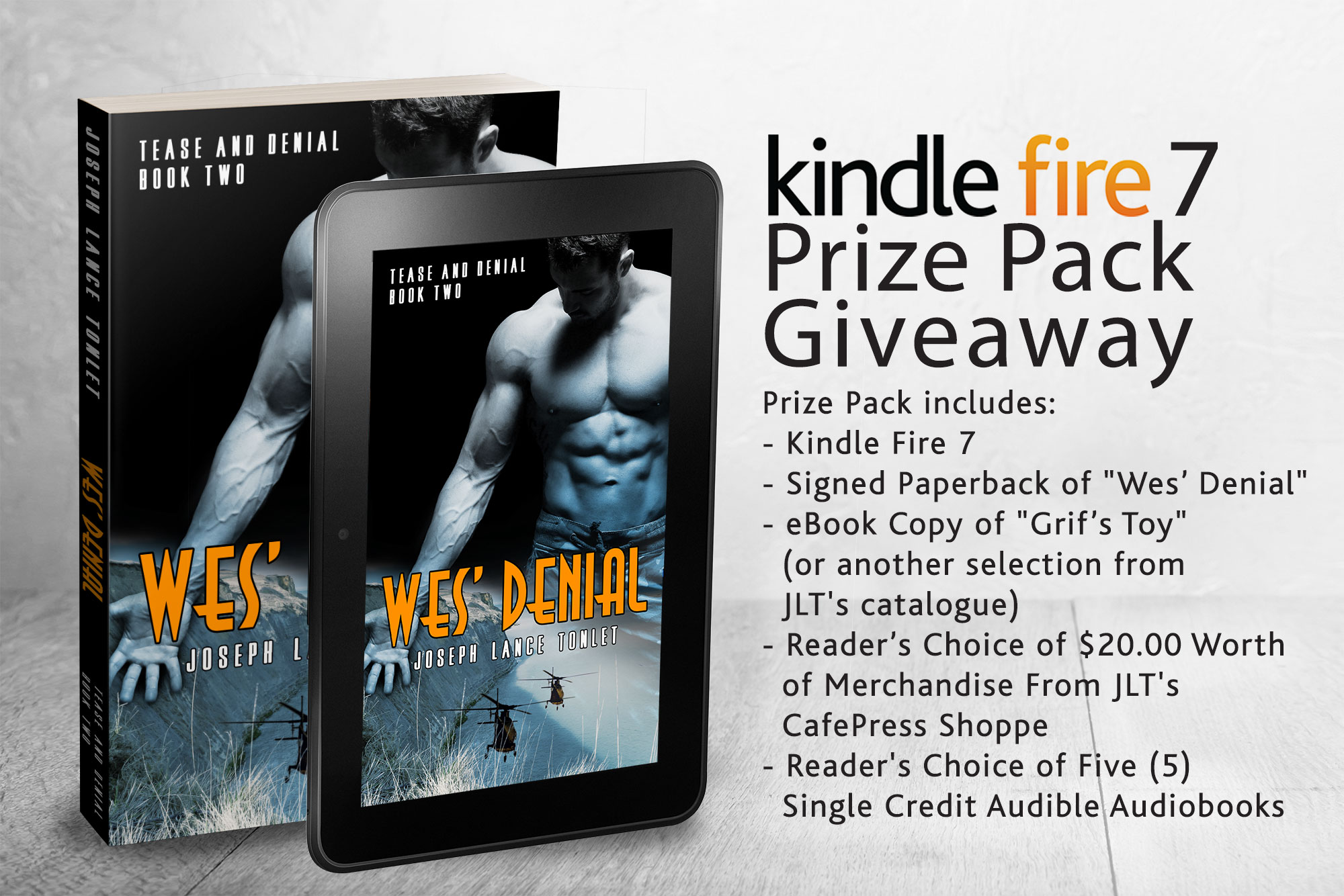 Peace,
JLT
JosephLanceTonlet.com
#pleasurethroughdenial