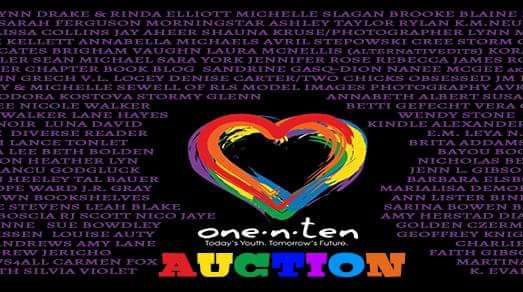 Hi Everyone!
The final hours are winding down on this incredible auction. See below for details.
In July of this year, One·n·Ten 's facilities were subject to arson and the LGBTQ+ youth organization's building suffered significant damage.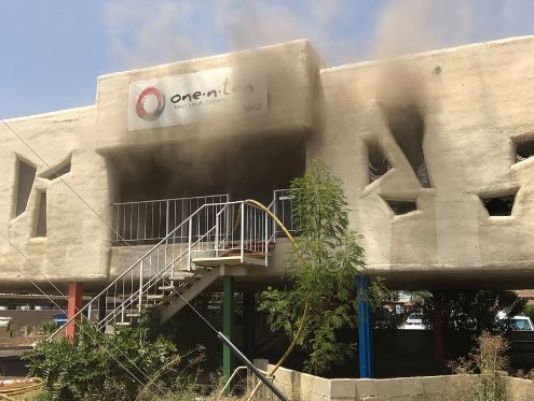 Michelle Slagan has organized an amazing fundraising auction with the proceeds going directly to One·n·Ten. There are 175+ items, donated by more than 125+ people, to bid on.
Some of the wonderful items include:
– eBooks
– Paperbacks
– Handmade Art
– Swag
– eReaders (Kindles, etc)
– Gift Cards
Items of interest to authors:
– Editing Packages
– Blog Tour Packages
– Cover design Packages
– Advertising Packages
To participate and support this worthy cause, simply visit this link, submit a join request to the group, and then browse the items and bid (by commenting on the specific items you're interested in).
The auction draws to a close today, Sunday, August 20th, at 11:59pm EDT.
Peace and happy bidding,
JLT
JosephLanceTonlet.com
#pleasurethroughdenial