Hi Everyone!
I started my staycation today, and I couldn't be looking forward to it more. I don't plan to do much other than read, watch loads of football, and enjoy adult beverages (a maybe do a little bit of writing).
Speaking of reading…
Below is a link to my friend/mentor/editor/all-around-idol's cover reveal and giveaway. To say I'm psyched about her pending release would be a huge understatement!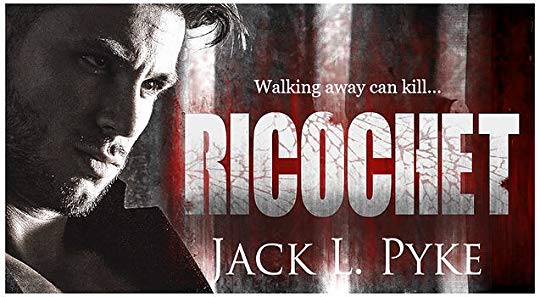 On another reading note, I'm really enjoying this series by Neve Wilder. Each installment is free and is currently only available to her newsletter subscribers. Themes are GFY, college boys, and smokin' hot sex! *grins*
Peace and happy reading,
JLT
JosephLanceTonlet.com
#pleasurethroughdenial