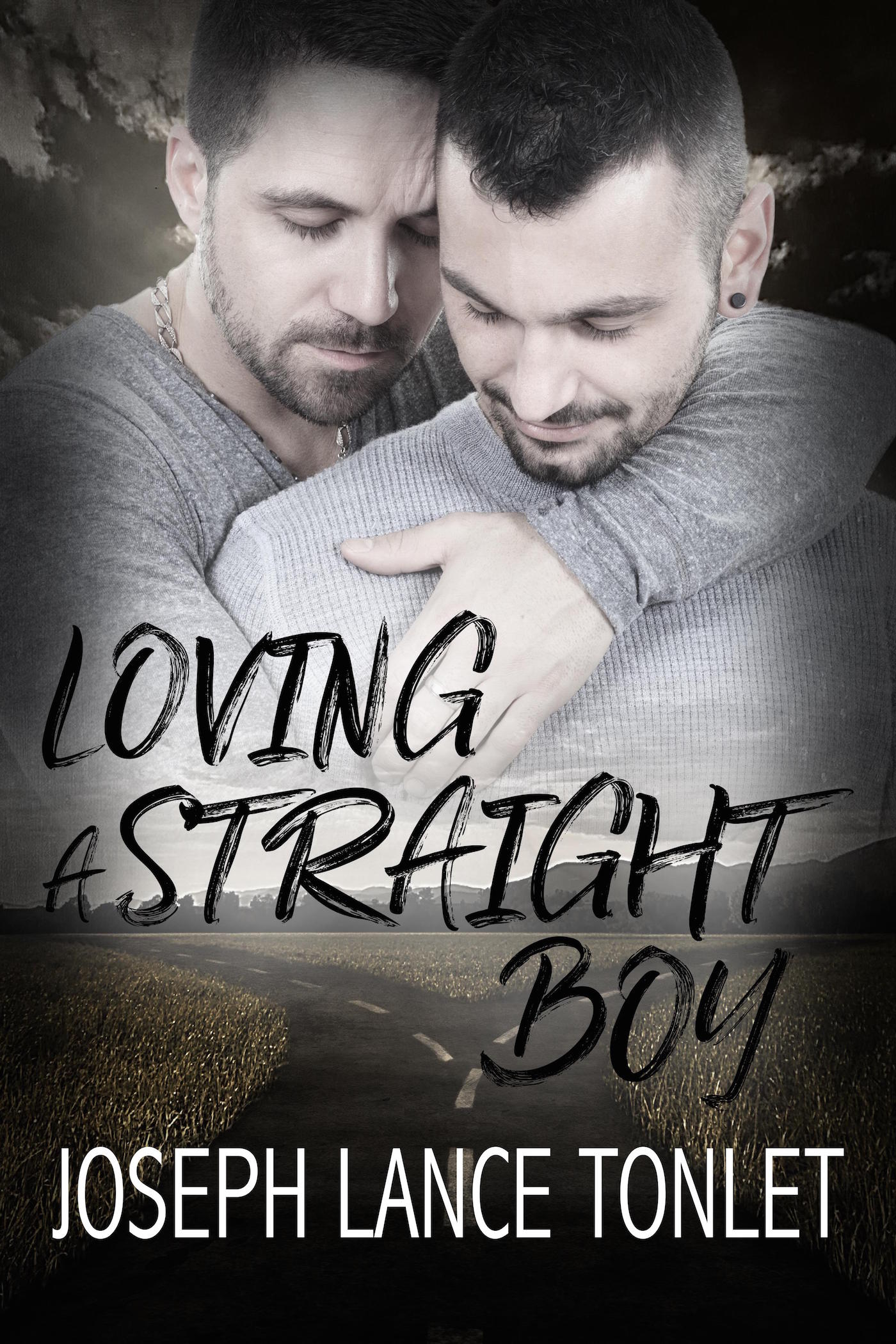 Earlier this week, I sat on my balcony splitting my attention between the book I was reading, and watching a new neighbor move into our condo complex. (I'd later find out his name is Noah. He's incredibly free-spirited, a painter (artist), a surfer, and has this really cool bohemian vibe goin' on.) As I watched him––clad only in a baggy pair of cargo shorts, high-top Converse, and an interesting array of skin ink––I couldn't help but notice the way his friend/moving helper openly admired him. Loving a Straight Boy was born.
It's a free read, The download link can be found in the book's Goodreads description HERE .
My most sincere thanks to Karrie Jax for the beautiful cover, and to Jack L. Pyke for her editing brilliance!
Peace,
JLT =)
#pleasurethroughdenial