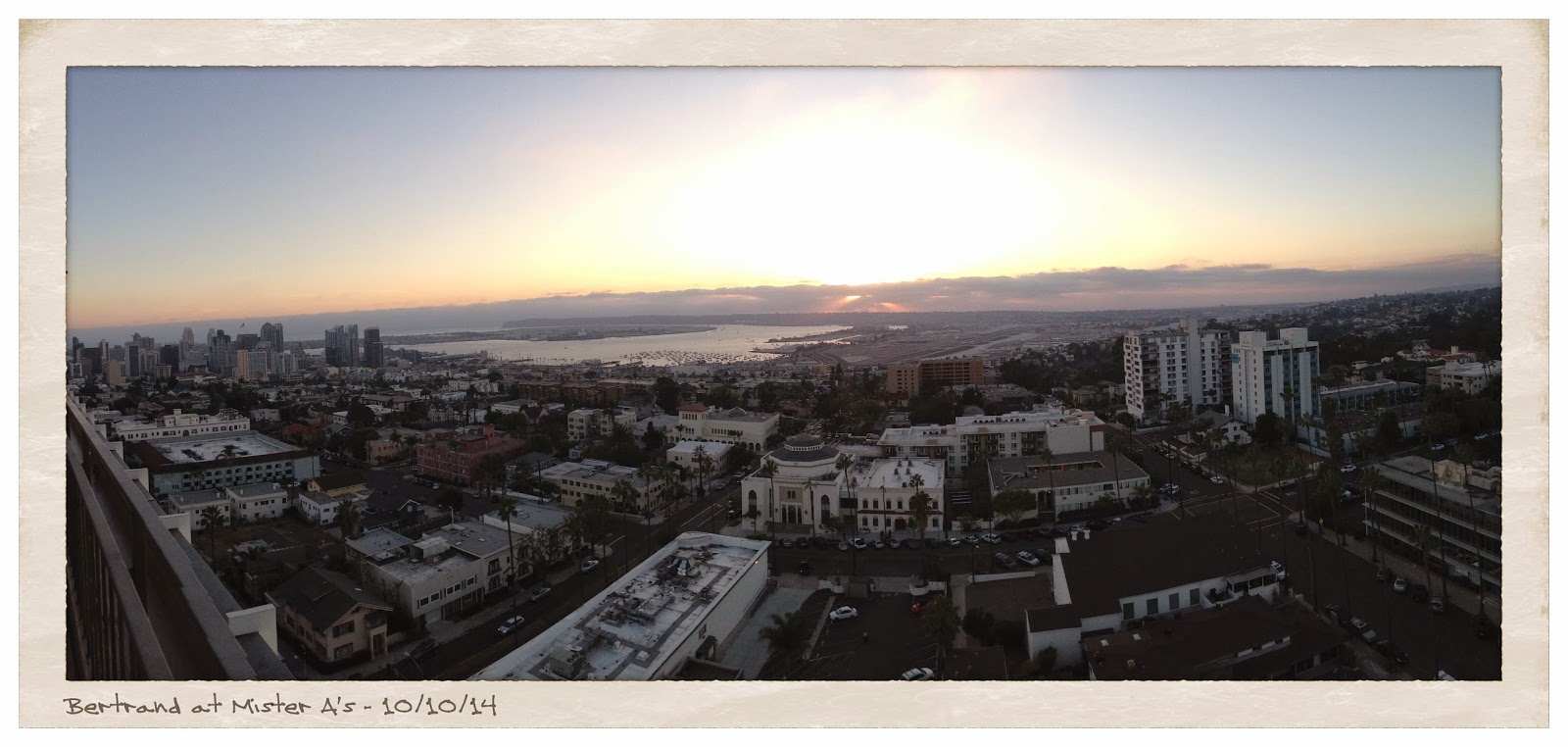 Yesterday was one of those days that'll stick with me for a long, long time. You know the type — where something amazing happens and you hope to yourself that you'll remember it always? Yeah, that was yesterday; I became a published author!
I sat down at my MacBook nearly eighteen months ago and thought to myself, "I'm gonna just do it. I'm gonna write a book." And I did. Less than four weeks later, I had written a 120,000 word novel — I'd written Grif's Toy.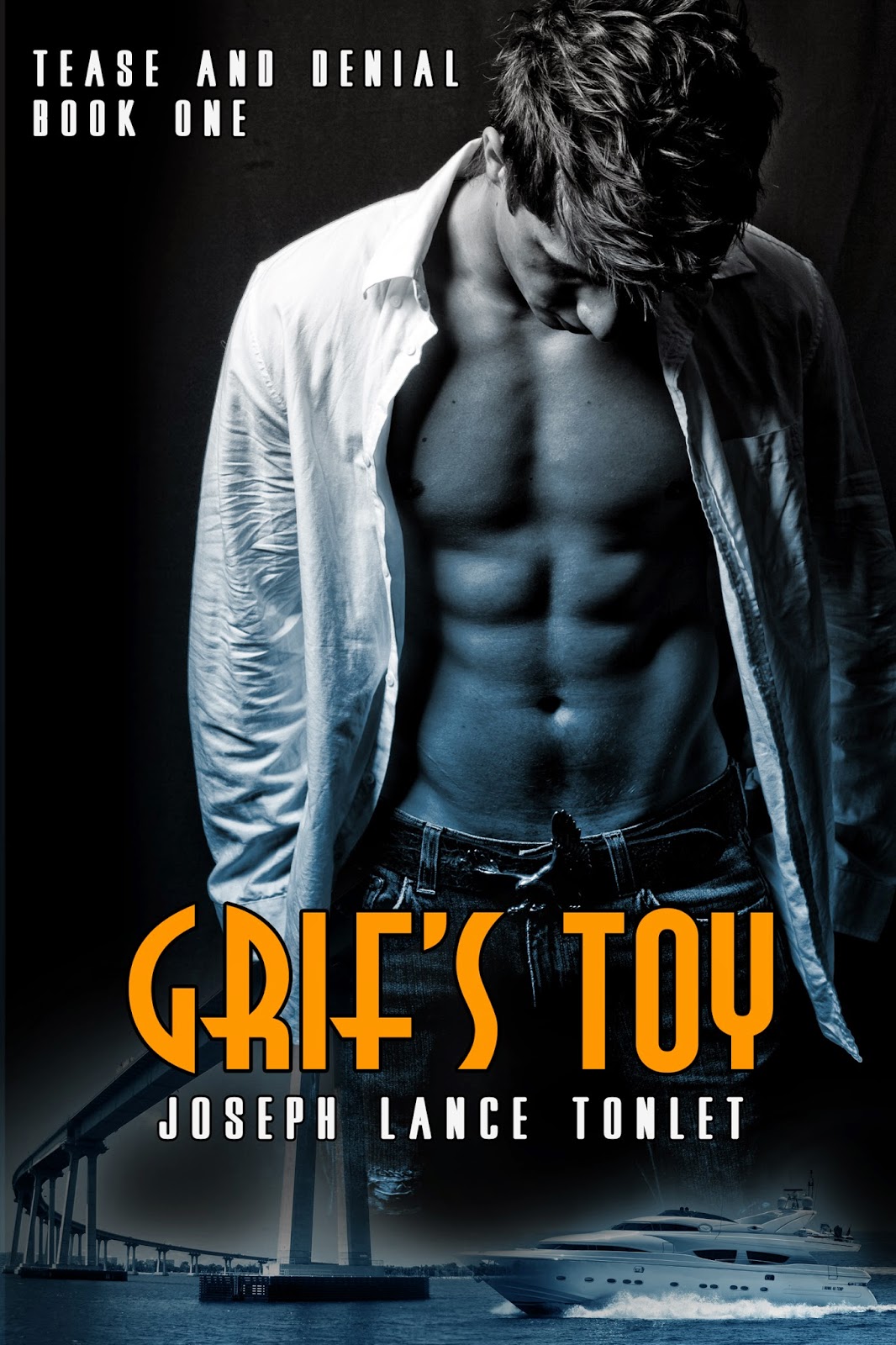 Little did I know then that it'd be another seventeen months before it was published. I never could have imagined the ups and downs that were ahead of me; the amazing beta readers, the lengthy editing process, the learning of the 'business side' of being a writer…the font choices, the cover photo choices, the finding a cover artist, the Amazon process, the Smashwords process, the…well, you get the idea, there's a shit-fuck-load of stuff that I didn't even know that I didn't know.
But, all of it — every damn bit of it — was forgotten yesterday when I saw my first book up for pre-order! It was AMAZING! I sat with my iPad in my lap, staring at the Amazon page, and yeah, I got a little misty-eyed. MY fucking book is there for anyone who wants to read it. MY book! Yeah, it still seems totally unreal!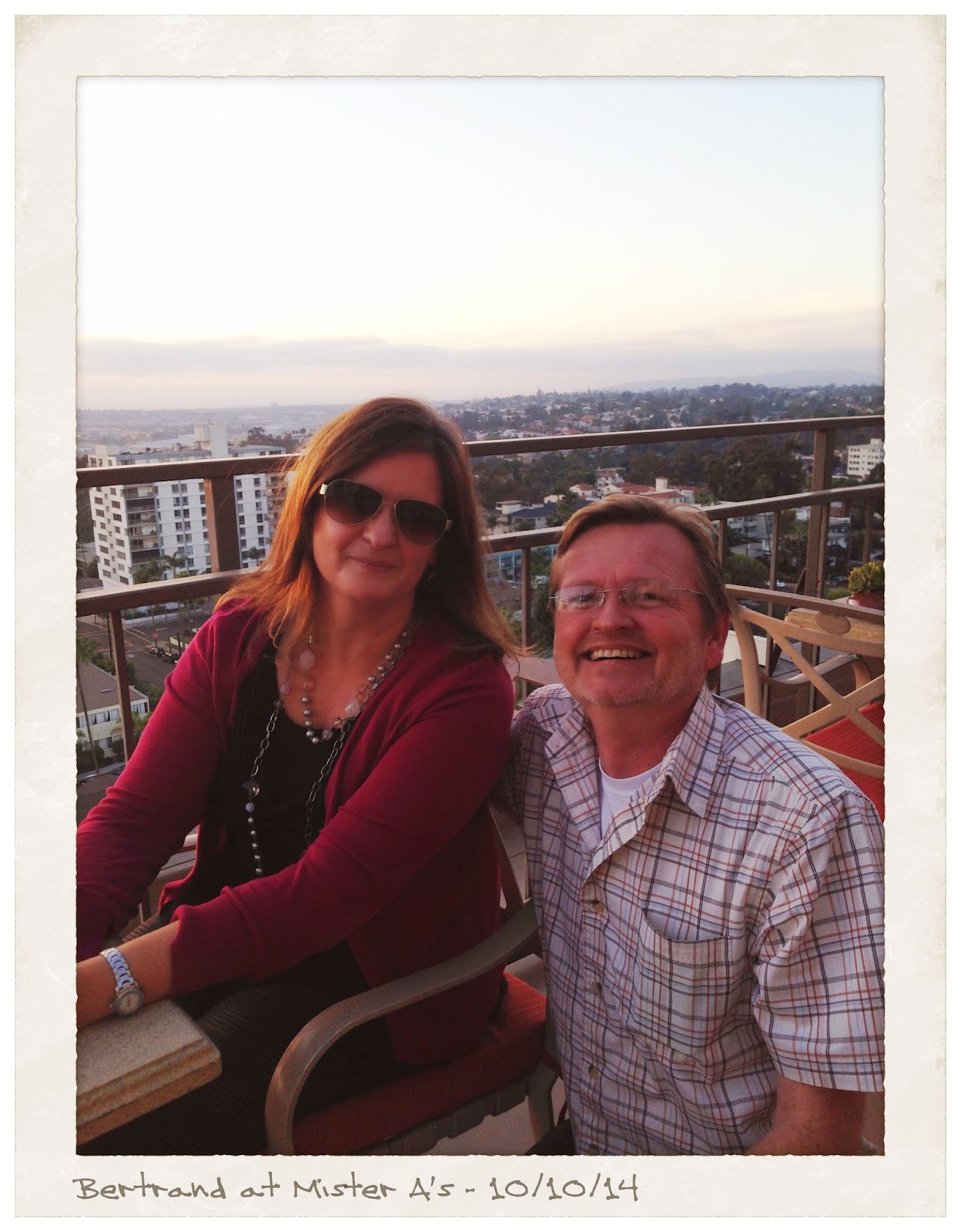 So how did I celebrate yesterday's event? Well, the book's first chapter is set in this amazing restaurant here in San Diego called Bertrand at Mister A's. It's the main characters' favorite dining spot, and it boasts stunning views of downtown and the bay. And, just by happenstance, I had made plans to meet a good friend there for happy hour long before I knew yesterday would be the day Grif's Toy went public. I'd only been to the place once before — it's pricy menu is well above this writer's means — but spending last evening there was…just…apropos; perfect in every way!
This evening, twenty-four hours later, I'm still exhilarated, still dazed, still unable to comprehend a dream has actually come true. But, fuck if I did it on my own. There are so many people who've supported me. Hell, not just supported, but gone out of their way — spent time and put in a lot of hard work — in helping me succeed. All just because…well, to be honest, I don't know why. I'm constantly amazed — fucking dumbfounded — by the caliber of friends I've managed to fall in with:
Preston Hultz
Ann Wright
JustJen Reviews
Beth Bellanca
Bey Deckard
Rhys Ford
Louis Stevens
Amanda Eisenthal
Twitter #posse
@JP_inPDX
@LoneSaturn
@brotherslover
@T_Dot_Maria_82
..and, God, literally countless others.
Yeah, tonight, a full day later, I'm still stupefied — but oh so happy and grateful!

Til later…
Peace,
JLT
#PleasureThroughDenial