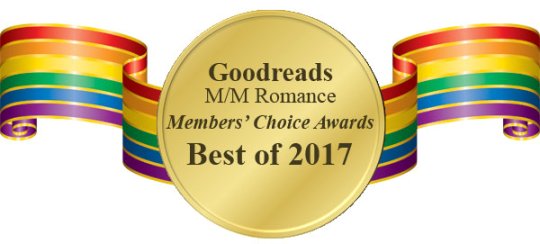 Hey Everyone,
It's that wonderful time of year again when we get to show our favorite books/authors/artists some love. Nominations are now open for the 2017 Goodreads MM Romance Group Members' Choice Awards. Check out the nomination links below!
Best Action/Suspense/Adventure
Best Fantasy (high fantasy or urban fantasy)
Best Law Enforcement (Cops/Private Investigators)
Best Medical/Rescue Worker Professionals (Doctors/Nurses/EMT/Veterinarian, Fireman, Search & Rescue)
Best Military/Intelligence Officer/Spies (Soldier/Armed Forces/Intelligence Officer/Spy/Assassin/Mercenary)
Best Performance/Visual Arts (Musicians/Dancers/Actors/Artist (any medium including tattoo artist)/Photographer/graphic designer)
Best Sci-Fi/Futuristic/Post-Apocalyptic/Steampunk
Best Sex Industry (Rent Boy/Escort/Adult Model/Porn Actor)
Best Short Story (under 50 pages)
Peace and happy nominating,
JLT
JosephLanceTonlet.com
#pleasurethroughdenial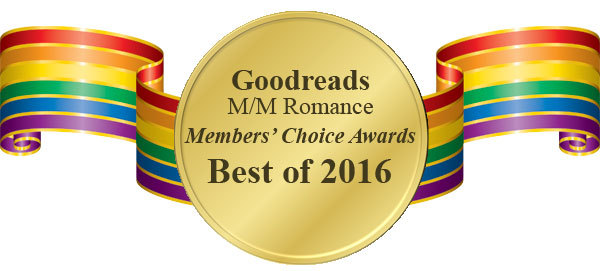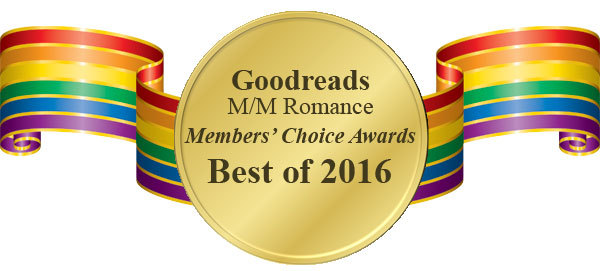 ---
Hey Everyone!
It's that time of year again. Woohoo! Show your favorite authors / books some love by giving them a nomination! All the deets can be found at this LINK. (Must be a M/M Romance Group member to participate.)
Peace,
JLT
JosephLanceTonlet.com
#pleasurethroughdenial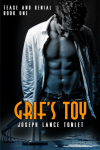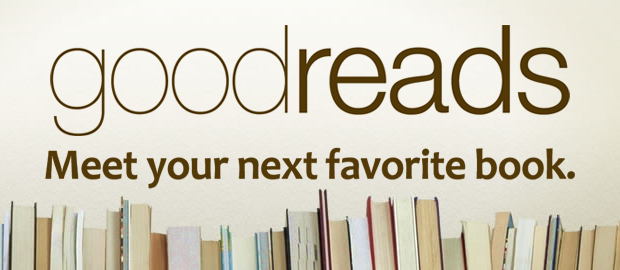 ---
---
Hi Everyone!
Every quarter the Goodreads M/M Romance group hosts "Don't Buy My Love". Authors who enter the program offer (a limited number of) free eBook copies of their work in exchange for honest and fair reviews. In celebration of my upcoming release, Wes' Denial, I've entered Grif's Toy into the program. If you're not part of the M/M Romance group, I encourage you to join. It's a great place to meet other likeminded folks, attend special events (such as the DBML program), and get recommendations on future reads. If you're interested, check out this LINK.
Happy reading!
Peace,
JLT
JosephLanceTonlet.com
#pleasurethroughdenial