Wes' Denial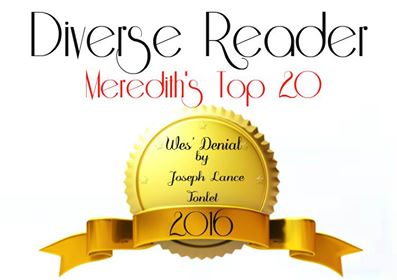 I'm so honored Wes' Denial was selected as a top read of 2016 for Meredith at Diverse Reader, JustJen at The Blogger Girls, and Kim and Kimmers' Erotic Book Banter.
Meredith's review can be found HERE.
JustJen's can be found HERE.
Kim's can be found HERE.
Again, I'm completely thrilled you ladies enjoyed your time with my work!
---
shiMMer Signing Event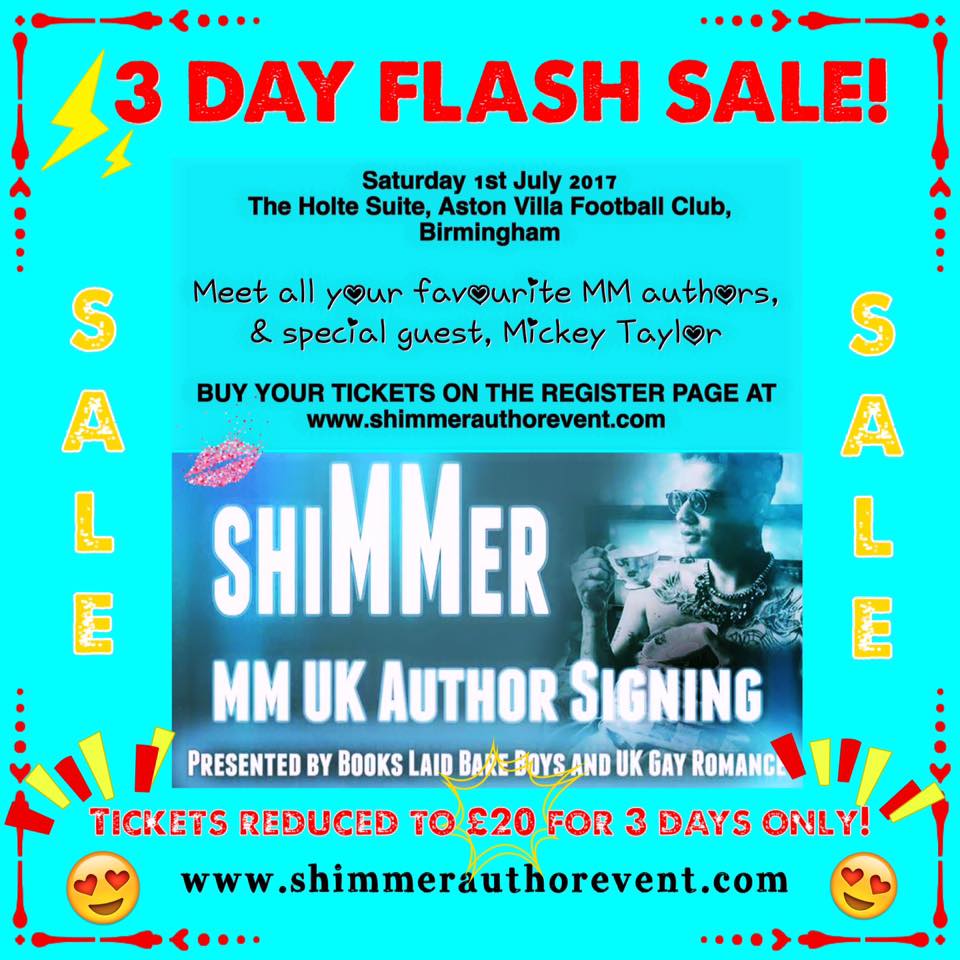 If you haven't yet purchased your tickets for the event, there's a 3-day flash sale happening this weekend (Friday, Saturday, and Sunday).
I'm so excited to be traveling to the UK…I hope to see y'all there! All the deets regarding the event can be found HERE.
---
KEBB's Read For a Cause Event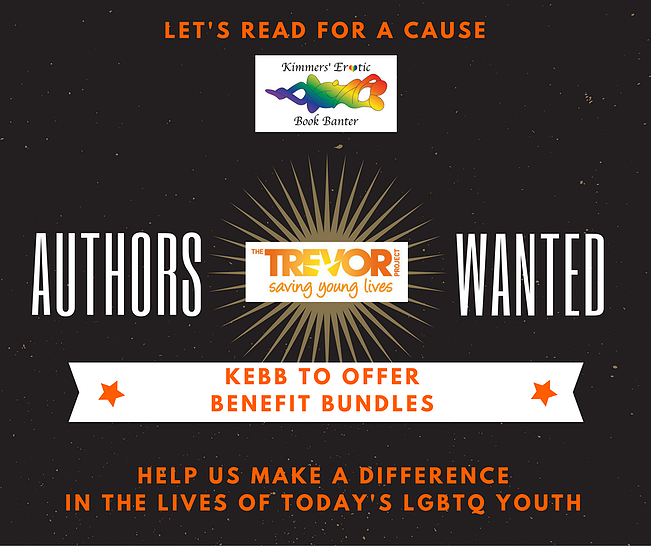 Authors! Check this out from Kimmers Erotic Book Banter:
"KEBB will offer BUNDLES to our readers – at a discounted price – with all the proceeds going directly to The Trevor Project. Bundles of like reads (such as M/M, M/F, BDSM, Taboo, etc.) will be offered at well below market price. For example: If 4 books would regularly sell for $20 we might offer the package at $10."
All the deets can be found HERE.
---
PayHip

PayHip is an online marketplace many indie authors who write LGBTQI fiction are now using in addition to more widely known venues, such as Smashwords. To see a short list of authors who are utilizing PayHip, check out the links below.
My marketplace (with a 25% discount for sharing on social media) HERE.
Facebook Group HERE.
LIly G. Blunt's directory HERE.
---
Happy New Year!
Peace,
JLT
JosephLanceTonlet.com
#pleasurethroughdenial