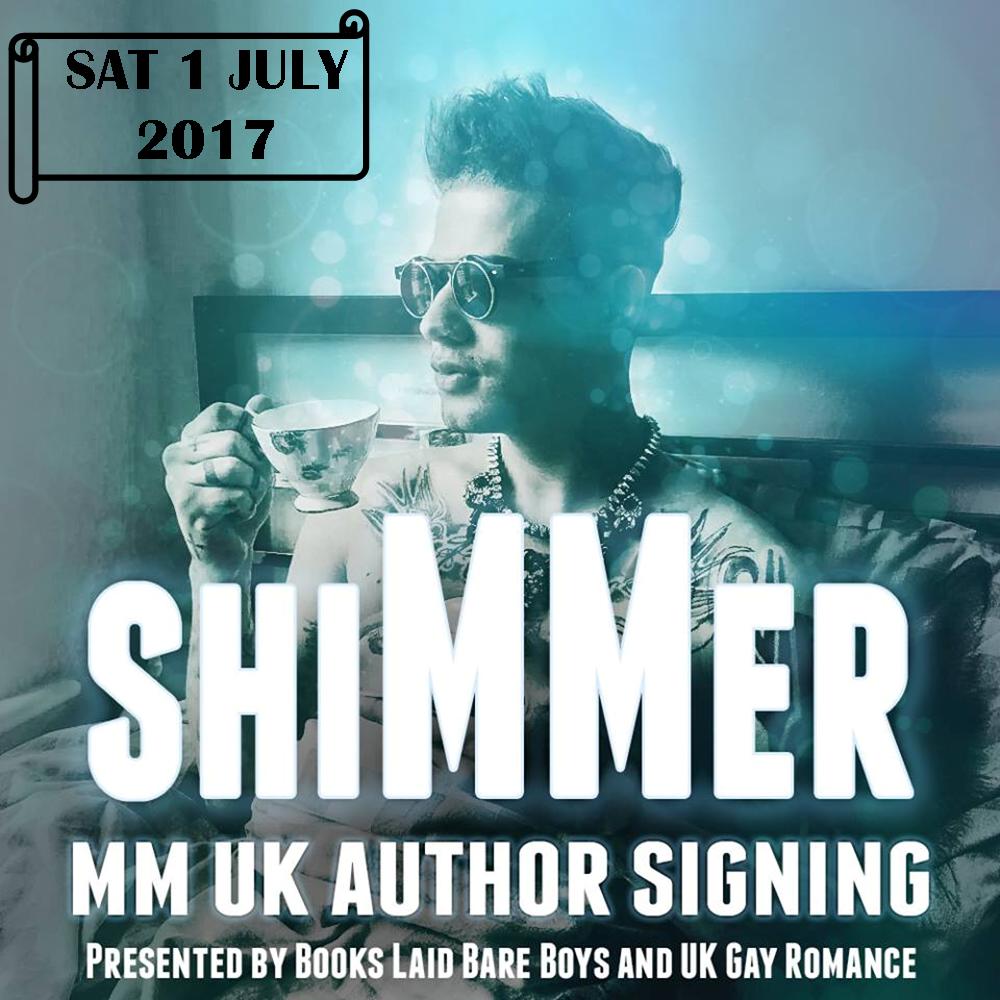 Hey Everyone!
I'm getting so excited about attending the shiMMer UK Reader/Author event! Since I'll be traveling from the USA, and will be shipping books to the venue, I've created a pre-order form HERE. Please note that I won't have extra copies on hand.
It's gonna be so much fun and I can't wait to meet everyone! Woohoo!
Peace,
JLT
JosephLanceTonlet.com
#pleasurethroughdenial
NOTE: This post has been updated to reflect a correction in the pre-order link.