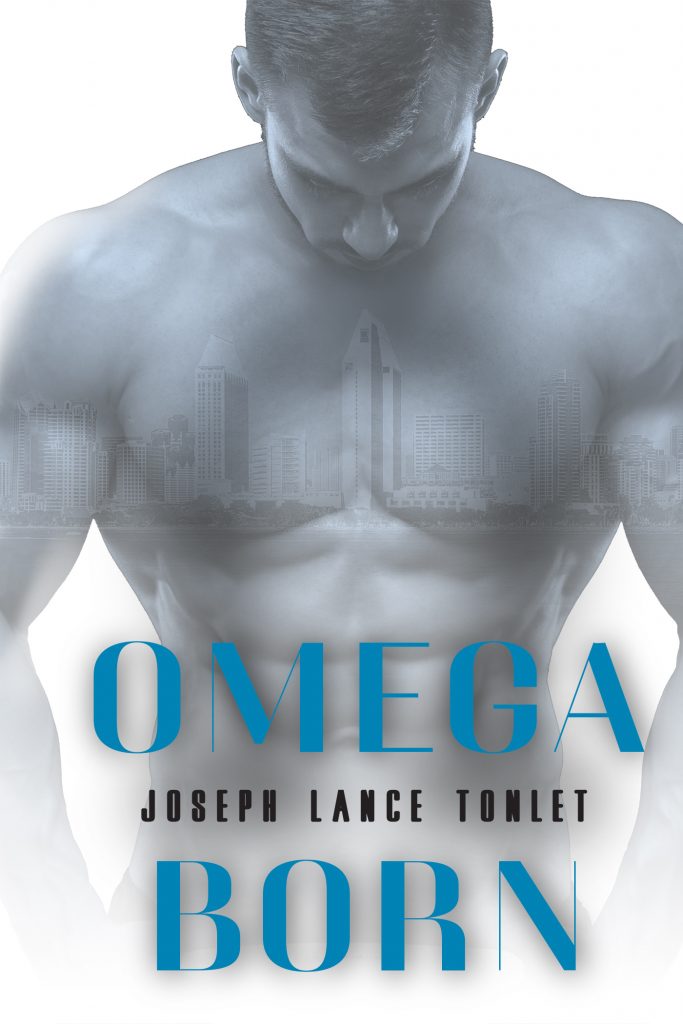 Omega Born
**Released May 9th, 2021**
Novel: 103+ words / 303 pages
Genre(s): Gay, Omegaverse, Erotica

Tags: GAY, EROTICA, DEGRADATION, HUMILIATION, SPH, SEXUAL SLAVERY, BRUTAL, DUB-CON, NON-CON 
In a brutal world where everyone is born an Alpha, beta, or omega, is it possible to be one birth nature but still lead a full life while pretending to be another?
Tobias Hanson is a cop, specifically a homicide detective. The cases he investigates? Murdered omegas. Except in Tobias' world, an Alpha killing his omega is perfectly acceptable. After all, omegas are nothing more than easily replaced, purchased property. With his family long since gone, Tobias spends his days with dead omegas, and his nights in self-imposed solitary loneliness.
Abundio Chale is an enigma. Like most alphas, he is highly educated, attractive, and possesses the same self-confidence all of his birth nature do. Yet, despite his schooling and his alpha privilege, he hops from job to job as if searching for something. And, like Tobias, he spends most evenings alone, longing for the one thing he doesn't have.
A chance meeting puts both men on a path neither saw coming. Lives will change, love will be found, and both men may get exactly what they want. But, like most things, there will be a price to pay. Will it be worth it?