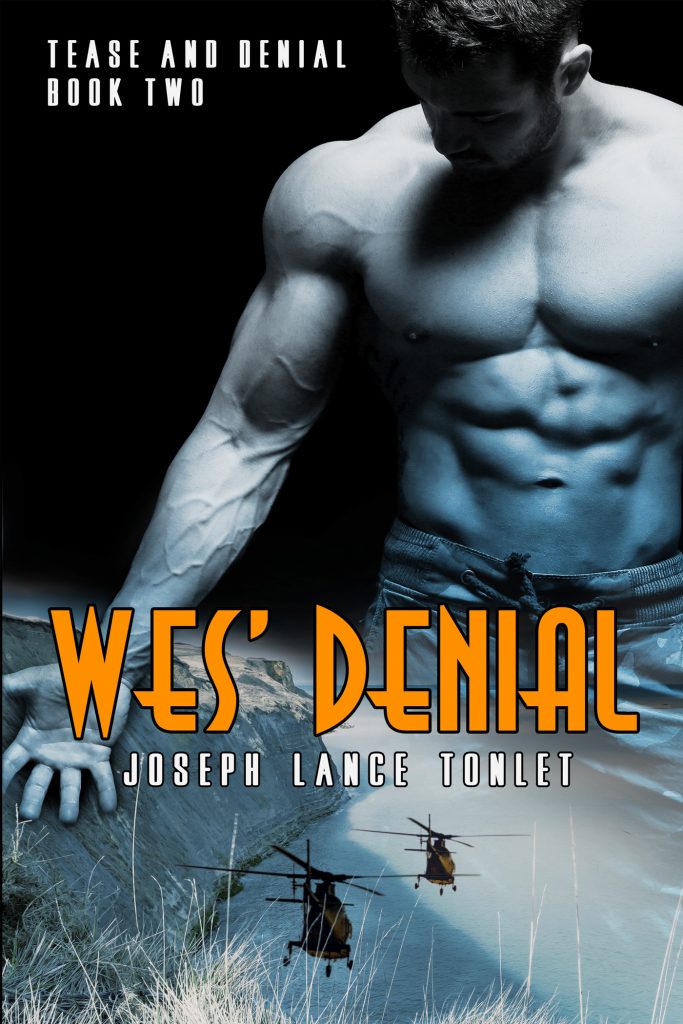 Wes' Denial
Novel: 103,000+ words / 303 pages
Genre(s): Erotica, BDSM

Tags: DEGRADATION, HUMILIATION, SPH
Wes has spent his life looking for that one special guy who will understand and love him—all of him. From his tender vanilla side, to his darker debauched side.
Throughout high school, his successful career in the Marines, and as a BDSM Dom, he's remained confident his partner is out there waiting to be found.
However, several events shake his normally unflappable self–assurance.
And, even after he finds Grif, will his past catch up with him and possibly drive his soul mate away?
Nominations and Awards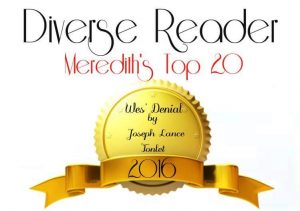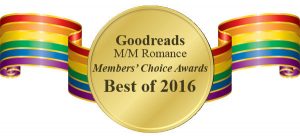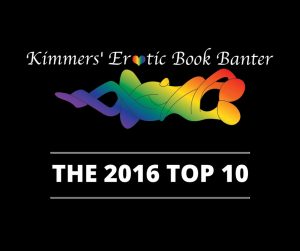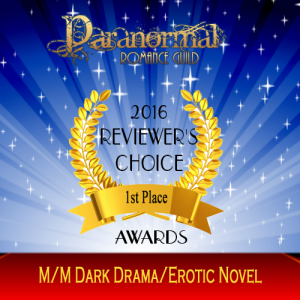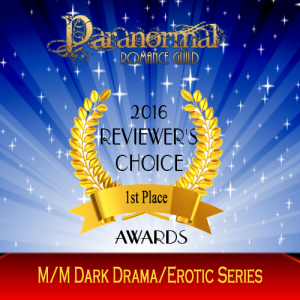 Sample Download Links
MOBI
EPUB
Marketplace Links
Smashwords 
iBooks 
Barnes and Noble 
Kobo 
Lulu 
Google Play 
Amazon 
Wes' Denial on Social Media
Credits
-Editing Services
Men In Ink
-Cover Art &
Promotional Material
Preston Hultz
-Video Trailer
 Kathy Kyle McFarland 
-Music:
http://www.youtube.com/FesliyanStudios 
Lisa Arbitrary
Jen Boltz
OJ Cast
John Gothro

Preston Hultz
Kim Sewald
Ann Wright